Test Preparation Services
At Newton, we offer well-designed test preparation courses that help our students attain high scores that facilitate their admission to both undergraduate and graduate programs anywhere in the world. We currently offer preparation courses for the following tests: SAT, GMAT, and IELTS.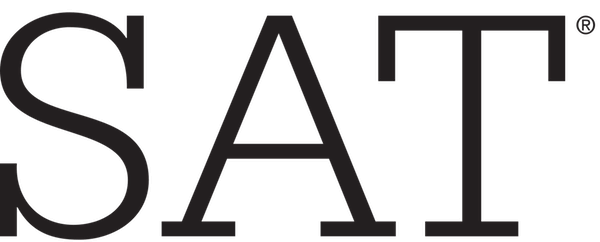 SAT Preparation
Find out more!

GMAT Preparation
Find out more!

IELTS Preparation
Find out more!
Join our courses for a customized learning experience and unmatched results!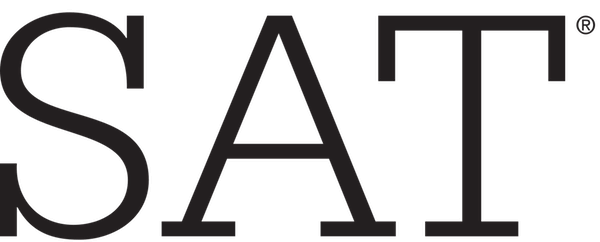 SAT Preparation
Newton offers a unique SAT preparation course, tailored for students whose first language is not English. Our teachers are trained by our US partners, and use special techniques to prepare the students for the SAT. The course has a positive track record in Bahrain, Jordan, Kuwait and Egypt; most students who take this course score significantly higher than they did previously. We measure student performance through diagnostic exams at the beginning and end of the course. We also provide customized learning to our students through a low teacher-to-student ratio (a maximum of 15 students per class) and customized learning reports that detail student progress.
Registration for the actual SAT test and information on test dates, are both available on the College Board website.
Click below to get information on upcoming class dates.

GMAT Preparation
Our GMAT preparation course provides our students with the tools that help them score high on both the verbal and quantitative sections of the test. The course requires students to solve many practice questions, which develops their stamina steadily for the day of the test. Students who have taken our course have been accepted to top business schools.
Sign up for our upcoming course:

IELTS Preparation
IELTS (International English Language Testing System) is an increasingly popular exam taken by people who wish to study or work in a country where English is the language of communication. Contrary to popular belief, having good English is not enough to ace your IELTS exam; you also need to be familiar with the format of the exam in order to see success.
Our one-day IELTS workshop (seminar) will give you all the tips and tricks you need to prepare for your exam and provide you with experienced tutors to help you utilize your English language knowledge in the best possible way to achieve the highest possible score.
Sign up for our upcoming IELTS Clinic