DON'T TAKE CHANCES!
Newton Education Services prepares you for a successful university experience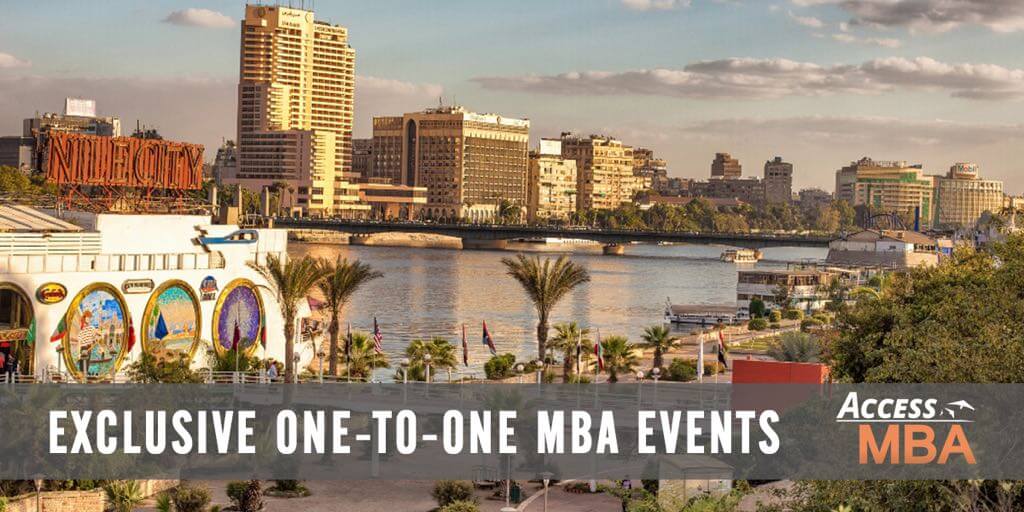 Join the Access MBA Tour and connect One-to-One with world's best business schools. Find your MBA match with the help of our international team of business education experts.
Hold personal meetings with Admissions Directors from prestigious MBA programmes, get advice from our MBA consultants and GMAT instructors, hear from school representatives and alumni during Panel Discussions, and learn about 2 million euros in scholarship opportunities.
Date: April 26th, 2018
Time: From 16:30 to 22:00 (upon invitation)
Place: Four Seasons Hotel Cairo at the First Residence, 35 Giza Street
Register today on: https://www.accessmba.com/link/BEO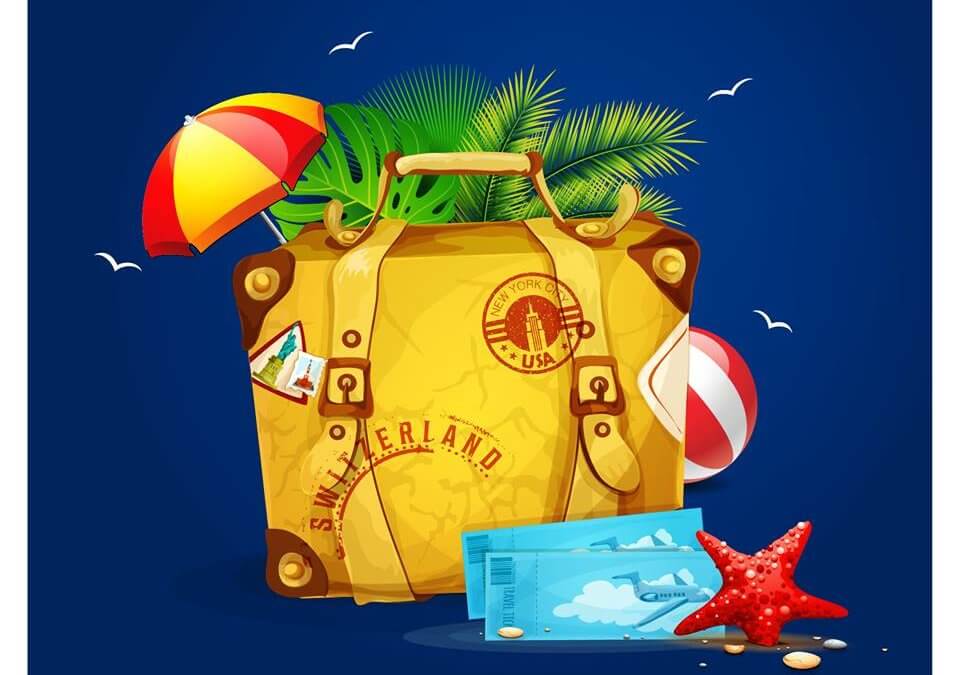 Newton is offering summer school program opportunities in Switzerland and the USA. Do not miss the chance and apply now.
For more information contact us on: +20106 145 5551.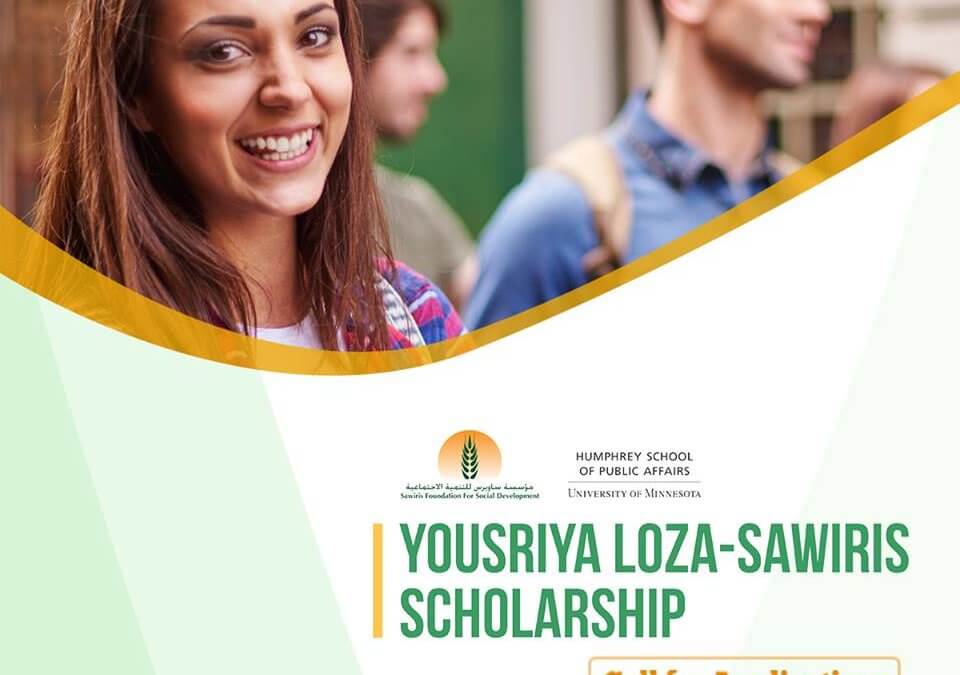 The application for the Yousriya Loza-Sawiris Scholarship is now open. For more information on the scholarship, please click here.