DON'T TAKE CHANCES!
Newton Education Services prepares you for a successful university experience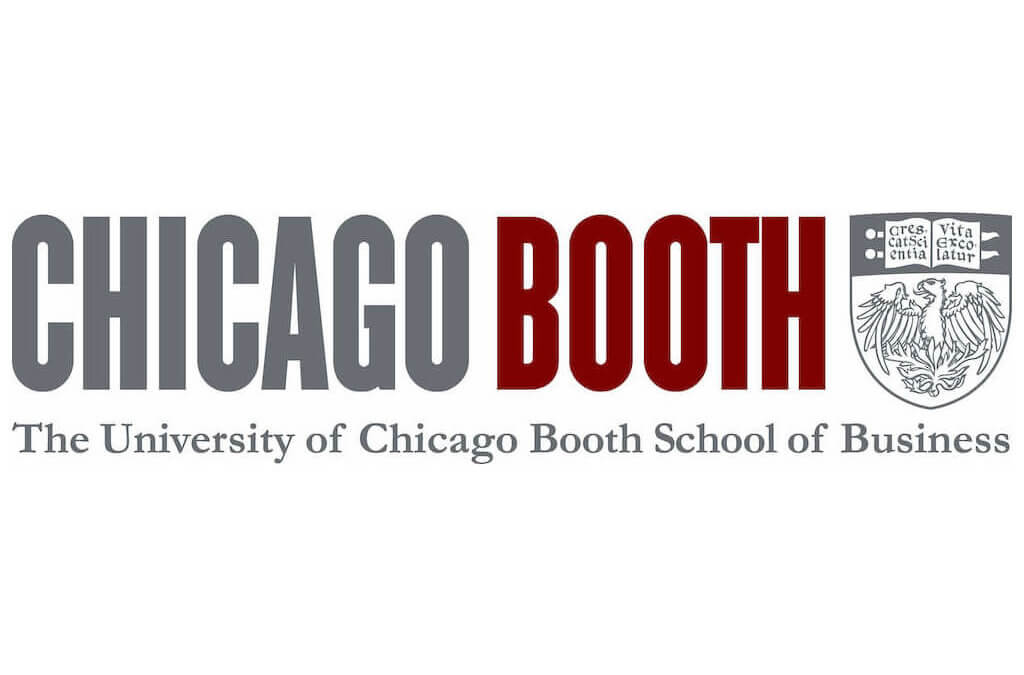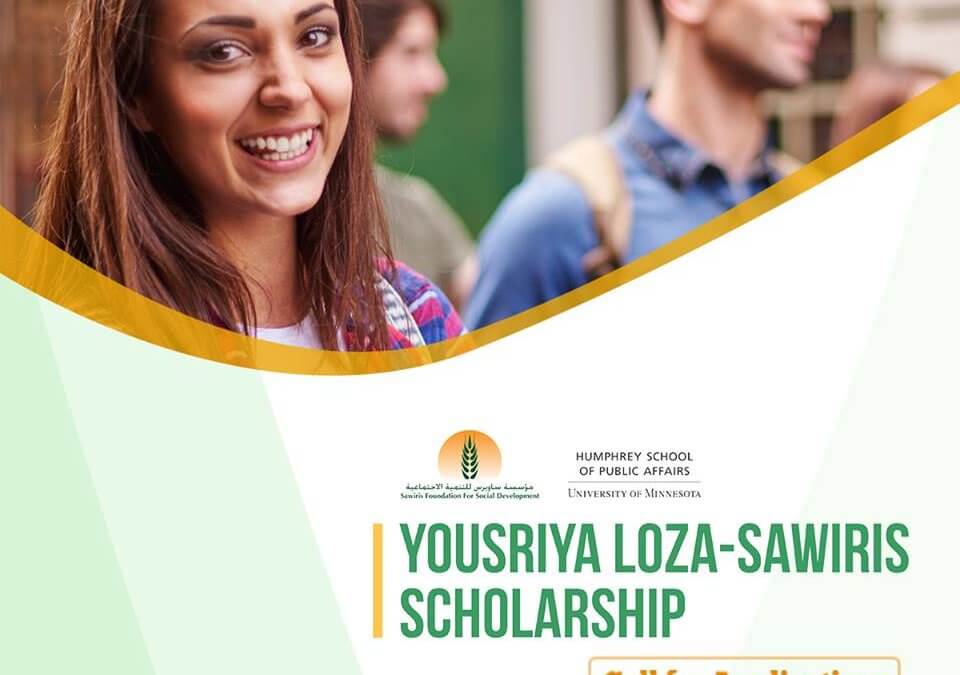 The Sawiris Foundation for Social Development is proud to launch the fifth round of the fully funded Yousriya Loza-Sawiris Scholarship Program for candidates seeking the degree of Masters of Development Practice (MDP) from the Hubert H. Humphrey School of Public Affairs, University of Minnesota, USA.
Please click here for more details.