DON'T TAKE CHANCES!
Newton Education Services prepares you for a successful university experience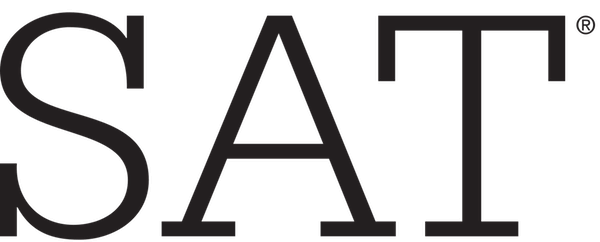 Registration is now open for our SAT preparation course for the May test. Classes begin in the second half of March 2019, in Sheikh Zayed and in New Cairo. Sign up here!

Sign up now for our GMAT  preparation course! Classes are held in Sheikh Zayed, and in New Cairo.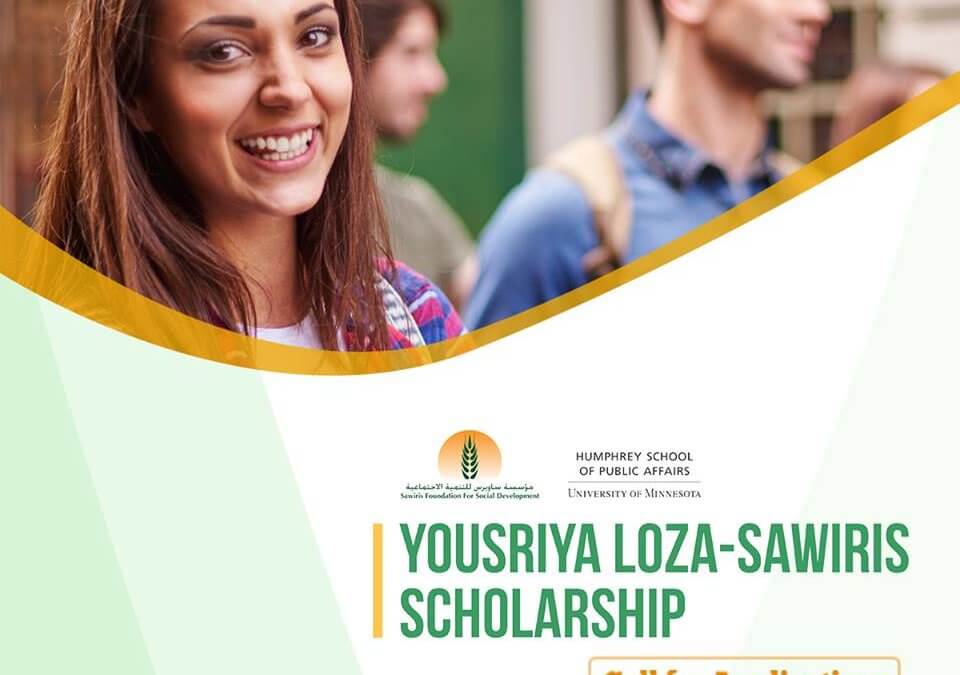 Congratulations to the 2019-2020 recipients of the Yousriya Loza-Sawiris Scholarship! Please follow our Scholarship Management page for information on the new scholarship round.